As soon as we are done with our studies, we start looking for jobs (and sometimes before it too!). It is not that easy to find jobs. We have been studying in schools, colleges and many people these days have already done a few internships in their specific fields but when we start searching for our jobs, how do we present ourselves and our qualifications? Well, for that we have our CV's, aka resume.
Your CV represents you when you step out in the real world and you just cannot escape from having one and letting it represent you. It is an essential career management tool, it speaks for you. It should be powerful, persuasive, enticing and completely convincing.
Always keep your resume updated and to the point, here is how you can make it your best tool:
Various CV Formats
1. The chronological CV
It is one of the most used format. It emphasizes steady, progressive employment and achievements. It serves as a compass for career discussion during interviews.
2. The Functional CV
It is the format of choice for individuals who are planning to change their career. It places emphasis on transferable abilities and job titles. Or if you are re-entering the workforce after a long absence.
3. The combination CV
This format consists elements of both chronological and functional formats. It showcases skills within a particular industry. It has many ways to synthesize your educational information.
4. Just finished school
If you have just passed your school or college and haven't worked anywhere as an intern as well, then you should just mention your educational qualifications and should mention everything that you've done in that institution like the school associations, groups or school clubs etc., it will help the company to know about your interests.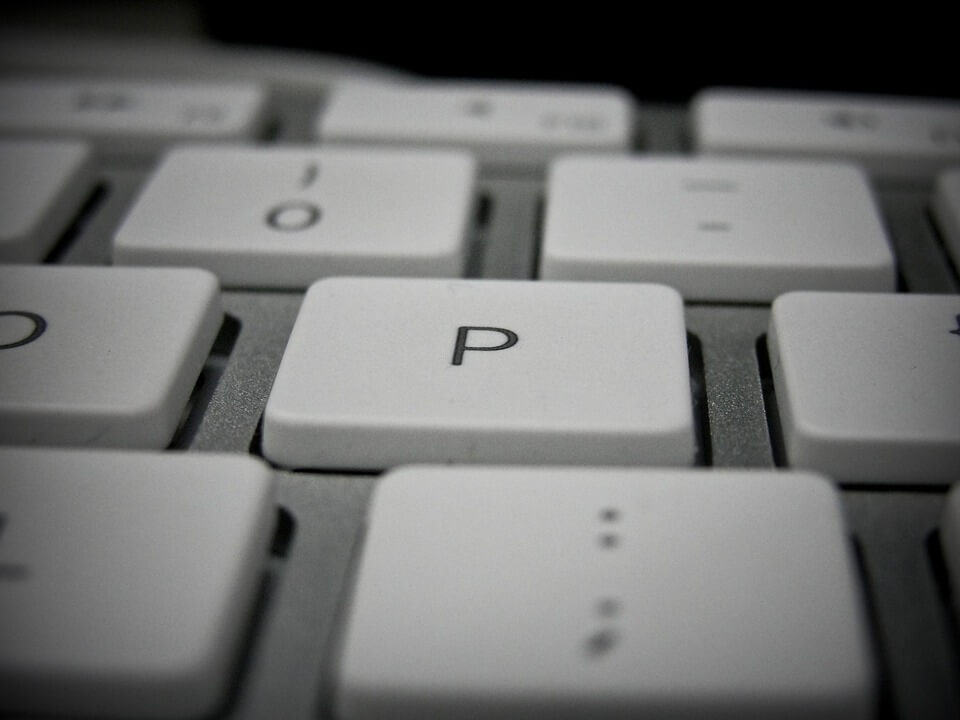 Tips for writing an Effective CV
1. Describe your accomplishments, whatever you have done in your past gives your future employers an insight into how and what can you do for them.
2. Use numbers and percentages to describe your accomplishments, be very clear with the kind or the number of projects, profits or revenues.
3. Keep the length of your CV according to the industry you are applying in. The pages don't have to be limited and neither should they generally exceed.
4. Keep your CV to the past 10-15 years unless you have some very special achievements to be mentioned because generally industries want to see your current positions and your present career focus.
5. Don't label your CV with the word CV, your reader knows what it is.
6. Use powerful action words when you write your CV. Never use 'I' or any other pronouns.
7. Use short bullet sentences; avoid completing the sentences. Write something which gets quickly absorbed by the reader.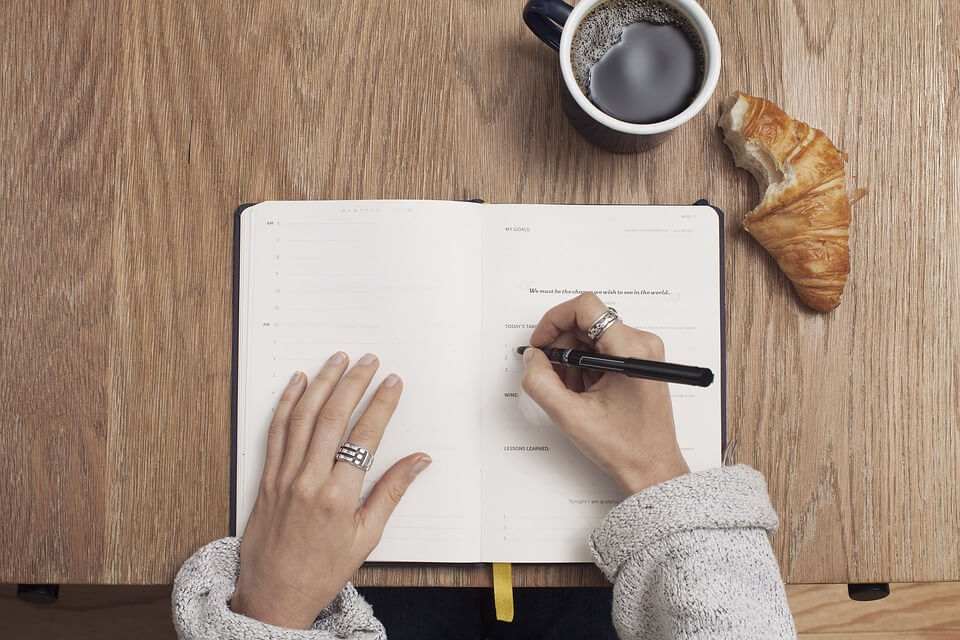 8. Rewrite. Revise your CV several times, draft it and read again and again till you think it represents you well.
9. There should be no scope for misspellings or grammar mistakes or maybe typographical errors.
10. Write you CV on a computer or word processor. Don't ever think of writing it with hand. And print it using laser or ink- printer.
11. Make it simpler to navigate and read by leaving a lot of white space around. It shouldn't seem crowded.
12. Use boldface and italics sparingly in your CV. Words in all capital letters or underlined tend to be distracting eyesores.
13. Don't include salary histories, save that for personal interviews.
14. Print your CV on a high quality paper and prefer doing it on white or off-white paper.
15. Keep your CV updated. Don't hesitate to change your job objectives according to your change in job search. So as and when you grow, revise it.
Writing a CV can be a difficult task initially but following these steps may help you to get a hold of it. These steps will help you to make your CV more appealing and increase your chances to secure your dream job!