In today's world with a plethora of career options to choose from, Master in Business Administration or MBA has been the go to course for almost every undergraduate in the past few years. MBA offers programs in various areas of business such as financing, accounting, marketing and human resources.
Following are some reasons why you should join a MBA institute:
Better Salary:
A MBA pass out has more salary than most of the other individuals. Whether an MBA graduate is employed in the public or private sector he earns much more than any other 'ordinary' graduate. Certainly, the boost in salary is one of the main reasons why graduates opt for this course.
Start a business:
Doing a master's in business management will provide you with all the prerequisite knowledge needed from starting your own business to managing it properly. The curriculum of MBA includes business management, planning and financial handling. These skills will put you in perfect position to manage your own business.
Development of communication skills:
Learning how to speak clearly and effectively is an integral part of the MBA degree. They are taught how to add more meaning to their words and also how to give effective and exceptional presentations. Overall, the communication skills required to succeed in the corporate world should be would be at your disposal after master's in business administration.
Enables a career change:
it is fairly common for non B.Com graduates to pursue MBA in order to change their career. Doing MBA will also open up better career opportunities and offer a more diverse option of jobs to expand into in the future.
Build a network:
While pursuing MBA one gets various chances to build up a professional network. One also has a chance to meet various potential employers through internship and also a network of alumni which can be really helpful in the future.
Flexibility:
People who are already employed can also pursue MBA through correspondence, this gives them a chance to be eligible for promotion, get a raise, change their career or even start their own business.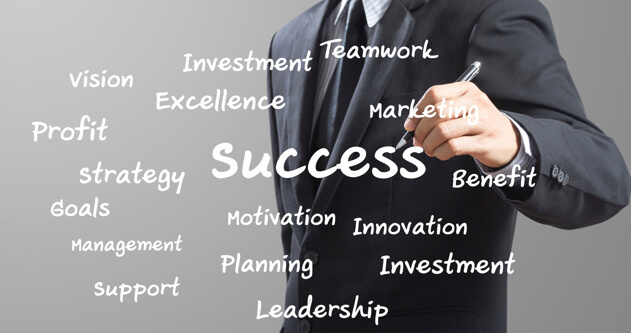 While there are several reasons to pursue MBA, doing it from one of the top institutes is what will give you the extra edge. Although all the Indian Institute of Management (IIM) are considered top notch, IIM Bangalore, Ahmedabad and Calcutta are definitely the top 3 MBA institutes in India and doing MBA from these institutes will surely set you up for good. Among private institutes Xavier School of Management, Jamshedpur takes the top spot.
For admission in IIM, the first step is Common Aptitude Test (CAT) which has two sections the Quantitative Aptitude/Data Interpretation and the Verbal Ability/Logical Reasoning. To get a call from Ahmedabad or Calcutta you need to have more than 99 percentile.
The second step would be the interview, where contrary to popular belief random questions are almost never asked and mostly everything is related to you. Having work experience gives you a considerable advantage in the interviews and so do the extra-curricular activities done in college.
There are a lot of opportunities awaiting, after you pursue MBA. Once you get into this, you have a world to explore.
Follow your line of interest and excel!