In today's era of Technology and industrialization, engineering holds an important value amongst other professions. The world is moving at a very fast pace and if you are really interested in technology and its advancements, then this is the field for you.
To pursue Engineering, one has to be very alert and dedicated and also at the same time updated with everything happening around the globe. There are a lot of fields amongst engineering itself which widens its scope and future aspects and offers you the career of your choice. There are various branches of Engineering, which are offered and are as follows.
1. Aeronautical Engineering
The aerospace engineer deals with the design, analysis, construction and testing of the aircrafts. One can get appointed in research and development in aircraft industry. This does not appoint you as a pilot. You can become and aeronautical engineer if you find yourself interested in space researches and concepts.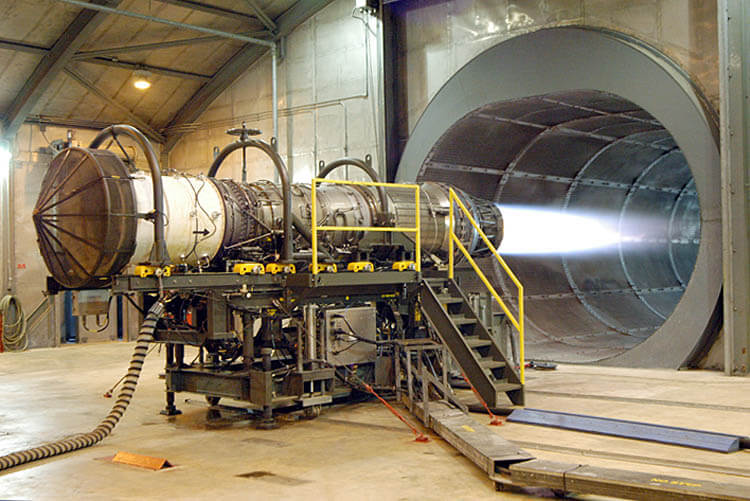 2. Chemical Engineering
It includes research in fertilizer technology, processing of food and agricultural product, coal and mineral based industries, management of the plants, petroleum refining, synthetic fibers, petrochemicals etc. There are wide opportunities in both public and private sectors, you can go for designing and development of chemical and processing plants as well as can go for self-employment in food and agro industries or may be start your own small scale chemical plants.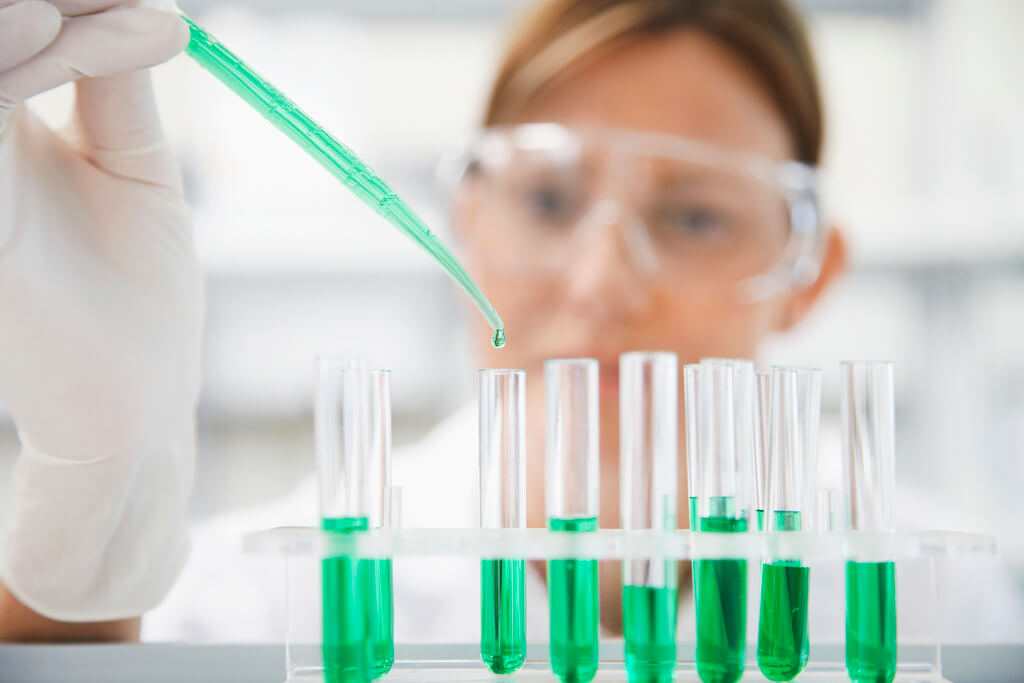 3. Civil Engineering
Civil Engineering is concerned with construction. It involves planning, analysis, design, construction and maintenance of buildings, highways and roads, waterways and dams, canals, Bridges and tunnels. After this course, you have ample opportunities in building, designing and constructing, you can also work under various construction firms, both private and government.
4. Computer Science Engineering
This is the most liked field amongst all the aspirants. It includes design and construction of computers and development of computer programme or software and control systems. Professional opportunities in Computer science are in numerous, from computer designing to organizations developing application programmes for various industries like, petroleum and chemical industries, you can apply anywhere.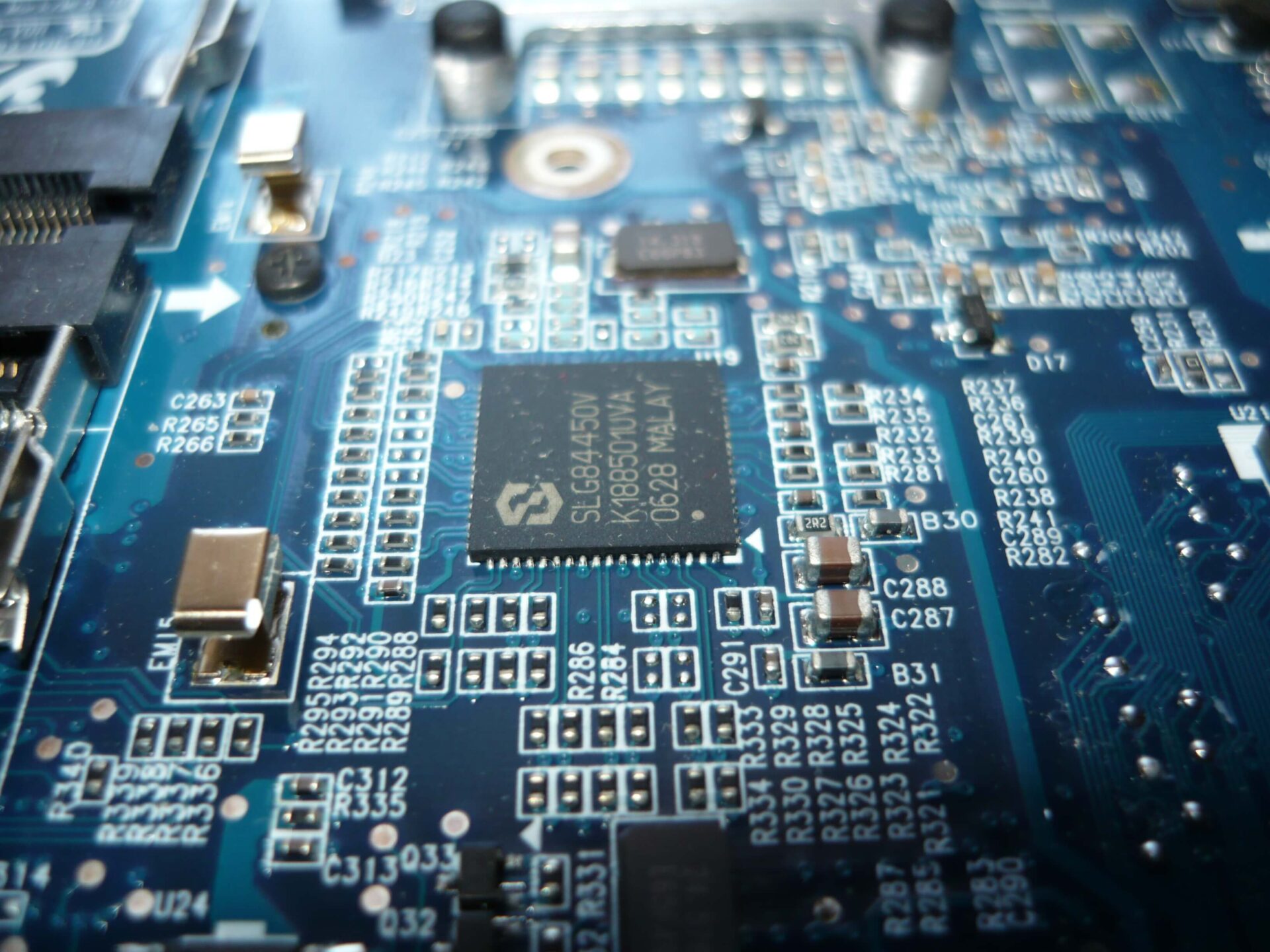 5. Electrical/Electronic Communication Engineering
It is related to the generation, distribution and use of electric power and the application of electronics in the formation of communication and control system, electronic computers and instrumentation. For this field, you will find more of public sector employment in enterprising dealing with design of electronic devices and equipment, radio and television, communication systems, computer hardware etc.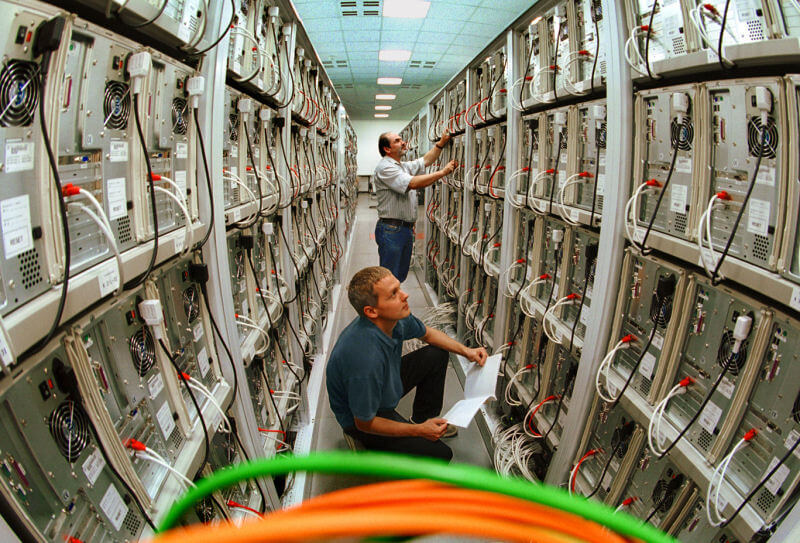 6. Mechanical Engineering
Now getting a lot popular amongst youth, this engineering course deals with design, maintenance and operation of the machines. It also includes manufacturing systems and processes, internal combustion engines and turbo machinery, refrigeration and industrial engineering, both planning and fundamental. This engineering exists in almost every industry and has a lot of competition, it includes power plants of every type to every industry which has something to do with machinery which widens its scope ten times. It is one of the most preferred course after Computer science.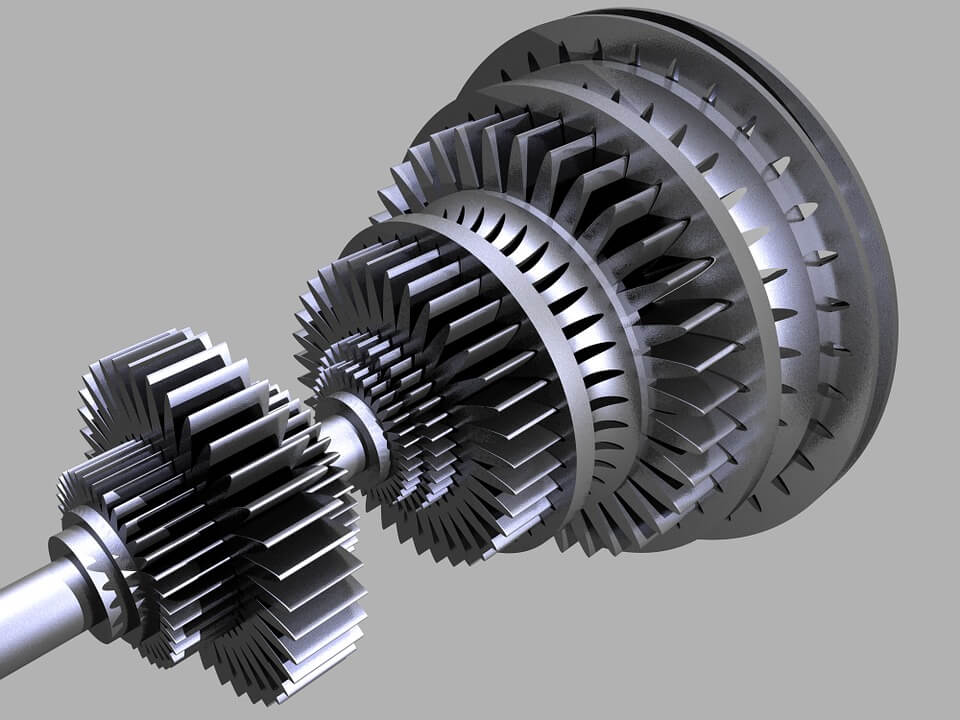 7. Metallurgical Engineering
Demanding a lot of hard work, this engineering deals with extraction of metals from ores, their refining or purification and turning them into useful shapes by joining or mechanical work. Also concerned with physical and chemical properties of metals and principles of formation of alloys. Steel plants offer various employment opportunities like extracting and processing of nonferrous metals and in metallurgical industries such as heat treatment shops or mills etc.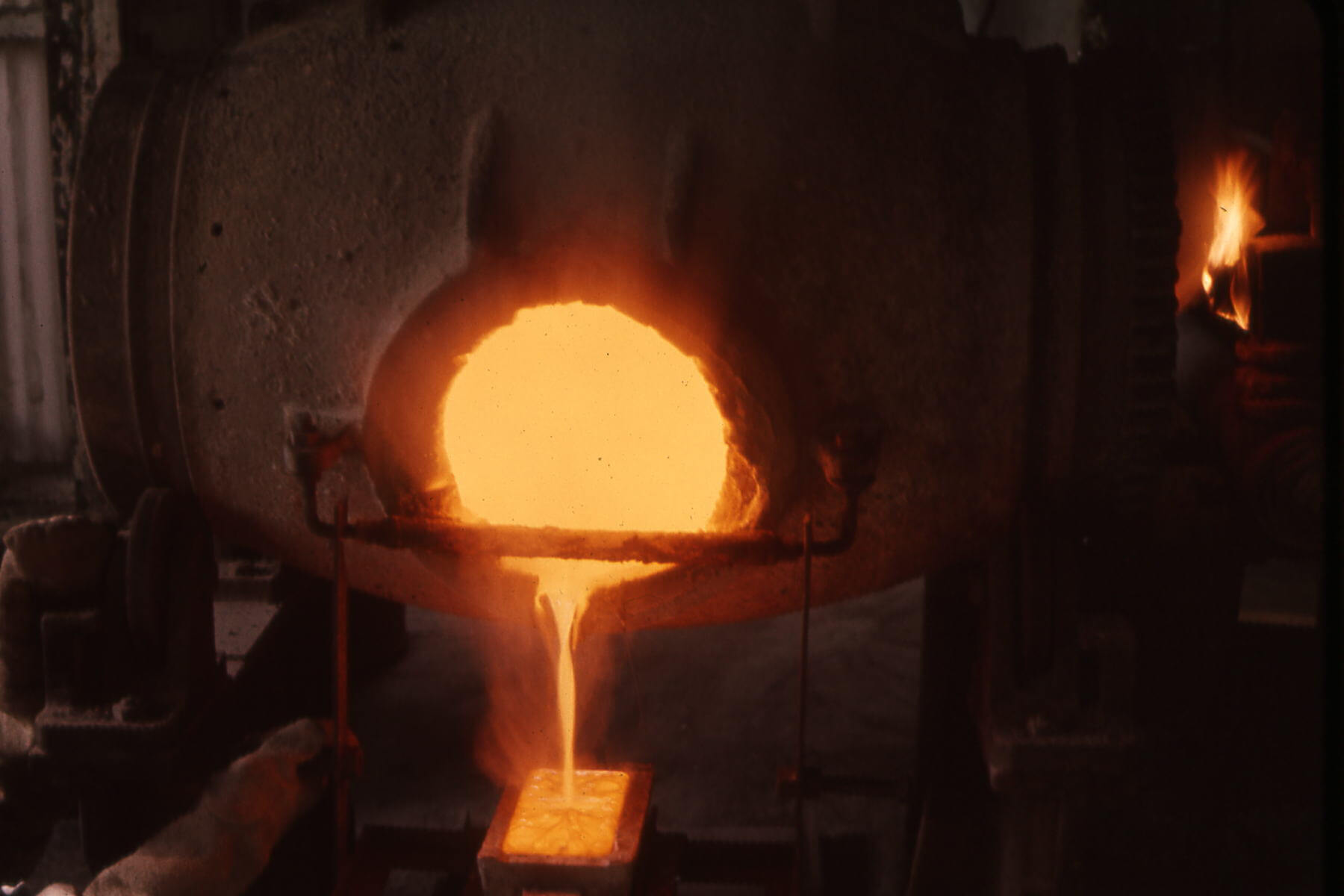 8. Marine Engineering
As the name suggests, this field deals primarily with the work in Indian Merchant Navy, which comprises of passenger vessels, cargo liners, tankers and other type of specialized ships. The highest post on a ship is that of the Chief Engineering officer. Marine Engineers are responsible for the operating all engines, boilers, refrigerating system, deck machinery and efficient running of the ship's engine room. The repairs and maintenance of all the marine machinery also falls under the same.
These were the few famous parts of the course, as they say, it is not that easy to get in a good college for engineering and once you do, there is no looking back. It has ample chances and offers you a good life.