We all are very proud citizens of India and wish to see it growing in all aspects. One way you can help in the development of the country is by getting into forces. But what are the ways you can get into this reputed profession and serve your country?
Here are all the details you need to know about CDS exam!
Combined Defence Services exam is held twice a year by the Union Public Service Commission in February and October (Tentative Months).This exam helps you to get into the Indian Army, Air Force, Naval Forces and Officers Trainers Academy.
The age limit to take the exam is 19 to 25 years and the marital status of the applicant should be single.
There are different educational qualifications required to apply for the same-
1. For Indian Army and Officers Training Academy, A degree of any recognized university or equivalent.
2. For Air Force Academy, B.Sc. with Physics/ Mathematics or Bachelor of Engineering.
3. For Naval Forces, B.Sc. with Physics/Mathematics or Bachelors of Engineering.
4. Any candidate who is appearing for the degree or equivalent examination is also eligible for taking the test.
There will be first a written exam then a personal interview which will focus on your intelligence and personality test and also a medical test will be done later.
There is negative marking in this test, so one needs to be quite careful and sure about his/her answers. It is an objective type test, which has different subjects and marks.
1. For Army, Air force and Naval Academy
– English carries 100 marks, General Knowledge- 100 marks, Elementary Mathematics also carries 100 marks. Total – 300 .
2. For Officers Training Academy
– English is of 100 marks and General Knowledge is also of 100 marks, which makes it a paper of 200 marks.
The ones who clear the written exam are further called for interview and for the other physical and medical tests that are conducted. Then they are trained in the academies and then get selected to serve the nation.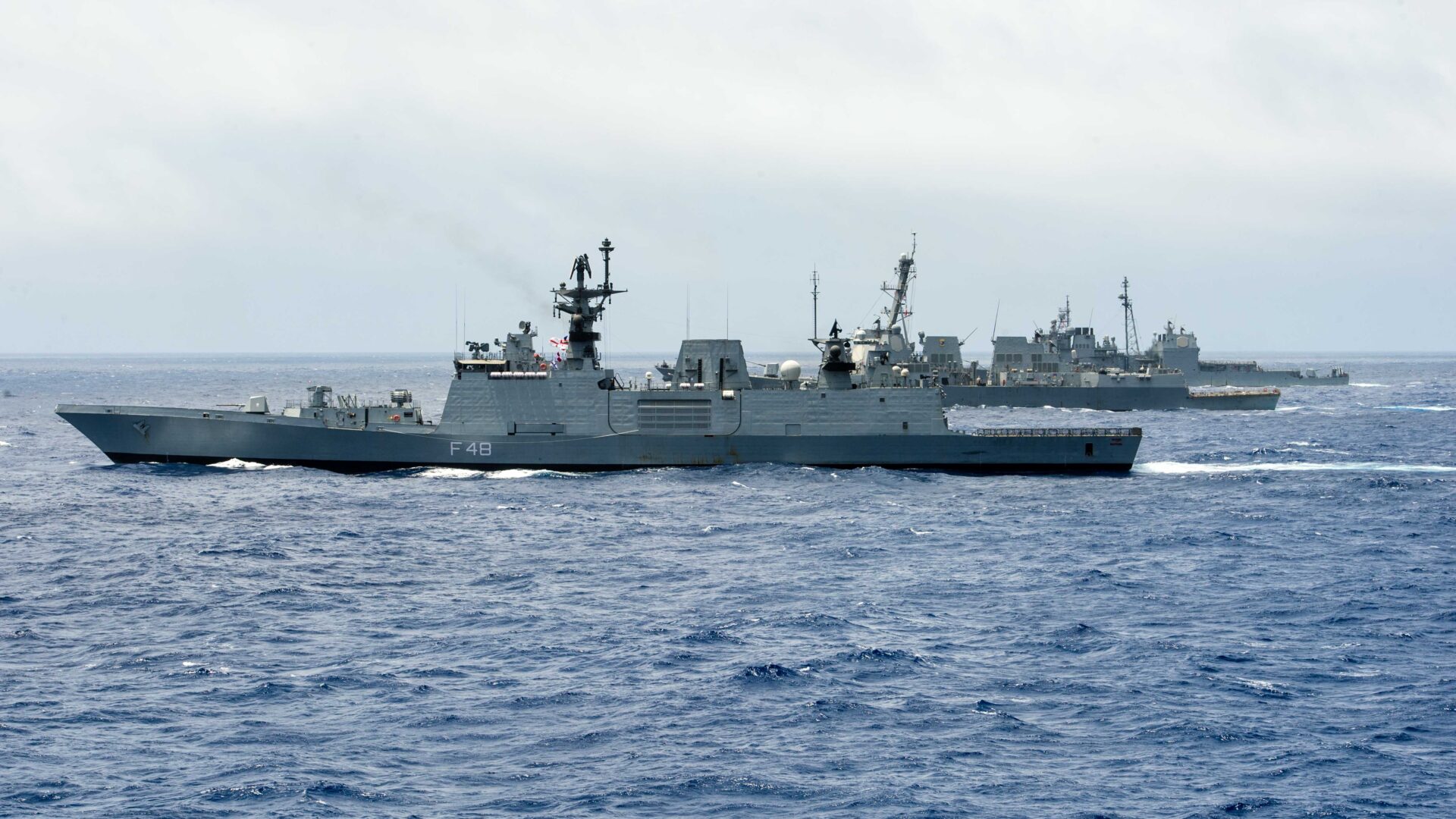 Here is how you can prepare for different subjects of the test:
– ENGLISH:
It will be of 100 marks, and will comprise of grammar and understanding of language. One must know how to form sentences, antonyms, synonyms etc.
For this you can start reading newspapers every day, also to get a good hold over the new words. You can also start with basic grammar books and try to use the language in your daily life. It will make you more fluent and better at it.
– GENERAL KNOWLEDGE:
GK will also be objective in nature and of 100 marks. It will test the knowledge you have on different current affairs and also the knowledge about history and geography of your country.
For this, you have to be updated with every slightest news. Watch news on television and read the newspaper. From Art and Literature to Sports or Scientific inventions, you should be knowing about all of them.
– MATHEMATICS:
This subject will include all the basic maths; like algebra, trigonometry, geometry, statistics and arithmetic. For clearing this subject, one has to be very thorough with the concepts and logic and also practice as much as one can. Solve all the problems with a lot of concentration and focus.
Few tips for interview and clearance of CDS Exam:
– Once you complete the written test, interview is the next step wherein they basically check your knowledge, personality and ability.
– Self-confidence is very important. Have a cheerful attitude.
– Think clearly, logically.
– Be very profound with all the current affairs.
– For clearance of medical test, keep yourself fit and healthy.
– Exercise regularly.
– Manage your time well at both the times, before and during your exam. Make good strategies of studying and concentrate.
– Be totally in sync and touch with the latest syllabus.
– Study from good books and material.
– Go through the previous question papers.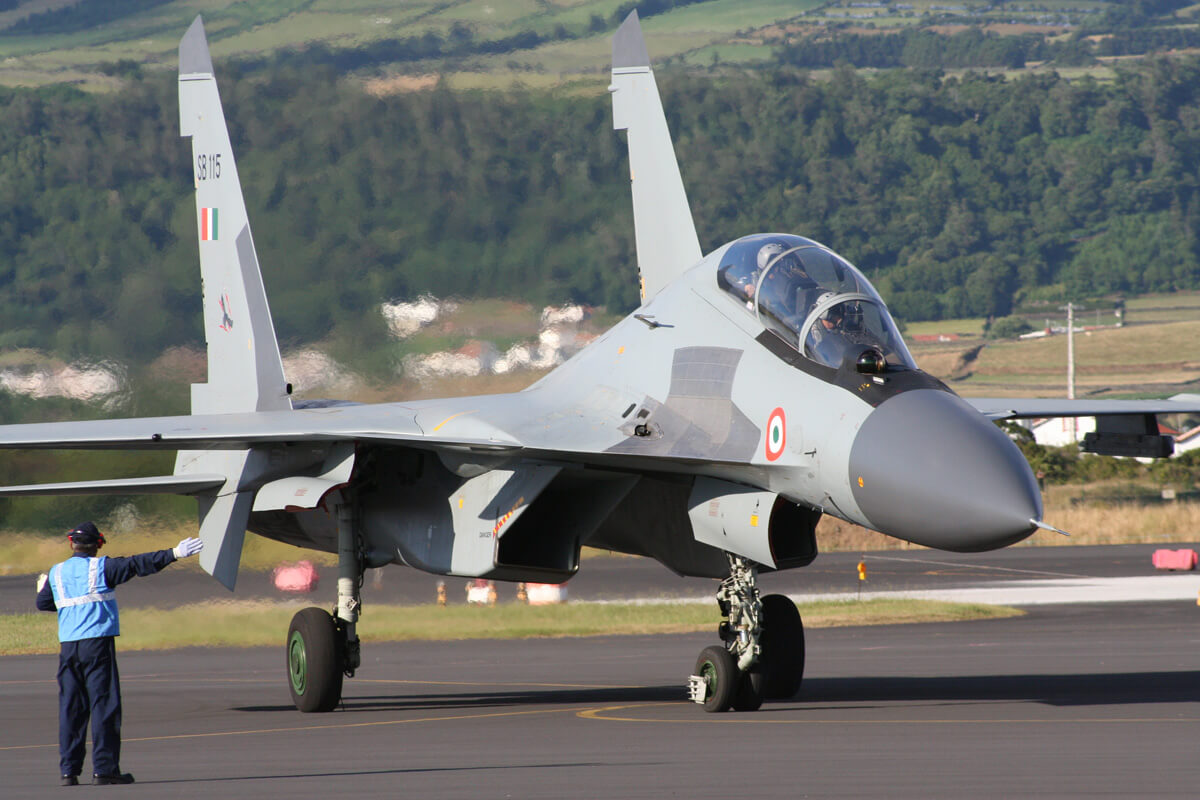 These were few tips you could use to crack the exam and help to prosper your nation. Also these were few things you need to know about defence services before you wish to get into it.
All the Best!
Visit www.studydekho.com to know more about the exam and for coaching institutes for CDS exam in Chandigarh, Mohali and Panchkula!