We all need direction in life, some people are blessed to be very clear with their goals and while others have to struggle to reach at their destination. But in the end we all make it through! It is important for us to know that how do we choose our career and what is the right path to get there.
Every person is blessed to have some talent within them, all it takes is a little focus and to find out what it is. Choose what makes you happy!
In today's era, we just cannot take our career lightly. After we are done with our education, we need to get into jobs as soon as we can. There are various options for you to choose from like Architecture, Civil Services, Defence Services, Fashion and Designing, Engineering, Science and Technology, Finance, Banking, Home Science, Nutrition and Diet, Food Technology, Music and Fine Arts, Hotel Management, Law, Journalism and Mass Communication, Medical Sciences and this is just the tip of the iceberg!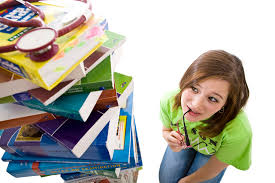 We have got you few simple ways of how to choose your career.
1. Collect information about what all options do you have
The first and foremost step is to find out what all career options prevail according to the course you have studied. Collect maximum information about all the professions related to it. What has been your dream job, explore that!
2. Know where does your interest lies in
Then when you have sorted out the list of all the jobs you can get in, find out what are you good at amongst them and what do you think will satisfy you in life. That's the most important point to look after.
3. Does this career fulfill your essential needs?
Well! Call the world hypocrite or what but just like your interest, you need to see if the profession you want to get in serves and fulfills your basic needs, now those needs can wander from your very basic needs to the luxuries you need.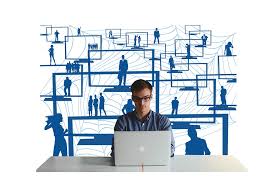 4. Look for the environment
It is important to look after the work environment or the surroundings you will be working in. If you are an ambivert, you may adjust but if you are an extrovert or introvert then you may find it difficult to cope up with others. Do give a thought about the place because at the end of the day, you got to spend your whole day at the same place, happily!
5. What are the future prospects?
We all need promotions and appreciation in life, when you decide about what you want to apply in, keep in mind the future promotions in the respective career! We all want to grow and hence, it is necessary that you get appreciated for what you do from time to time. Not only it will boost your confidence but will also make you do your work more efficiently.
6. Take a good decision
Now that you will be sure about what exactly you need in your life and what you want to pursue, take a decision and go on with it. Trust yourself and do not let your focus or concentration shift.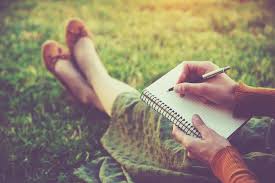 Choosing your profession is a very crucial step of your life. Make sure you take the right step and with right guidance and dedication work towards it. All the best!