Mass Media is a vast subject which cannot be put under the umbrella of one definition. To make a career in Journalism, you need to first know who journalists are and what mass media basically entails.
Trust us, it is much more than glamour or people you see sitting on television. Journalists research, investigate and then communicate news through various means of media like newspapers, magazines, radio, television or any other form of media.
There are certain specializations that one can opt for in Mass Media, you can go in Print journalism or Electronic Journalism. You need to have the talent of gathering the information and then stimulating it through the means and power that is going to be vested in you.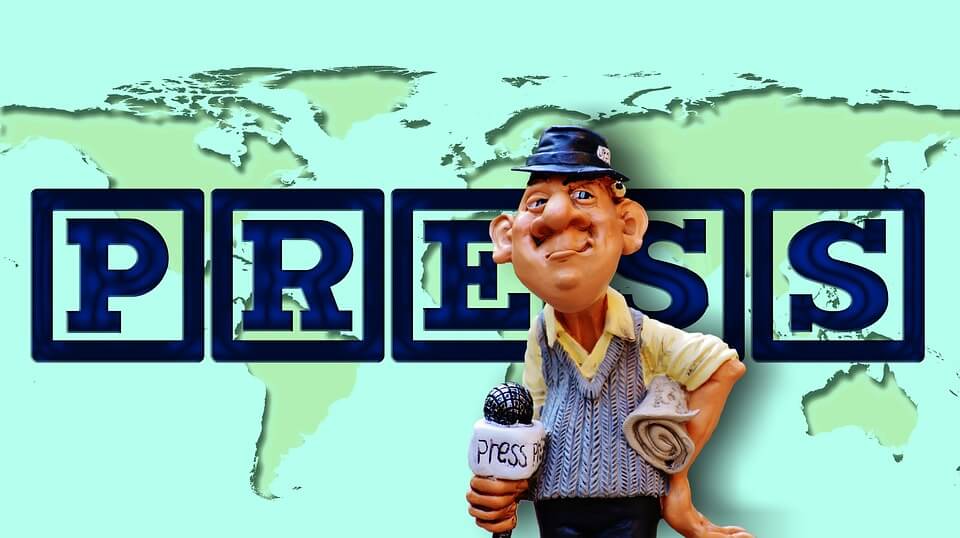 There are certain duties a journalist has to perform such as:
1. Collect local, national and international news through interviews, investigation and observation.
2. Writing news stories for publication or broadcast.
3. Receive and verify the news before broadcasting by any means.
4. Prepare regular features or columns/stories on special topics.
5. To write Editorials on current issues and also knowing their views on the current topics.
6. Writing critical views such as on music, movies, literature or any art form.
As they say, 'Pen is mightier than the sword.' The press has a lot of power, whatever is written or broadcasted can influence the public in a lot of ways. Hence it is not easy to get into this profession. One has to be true to the public they are working for.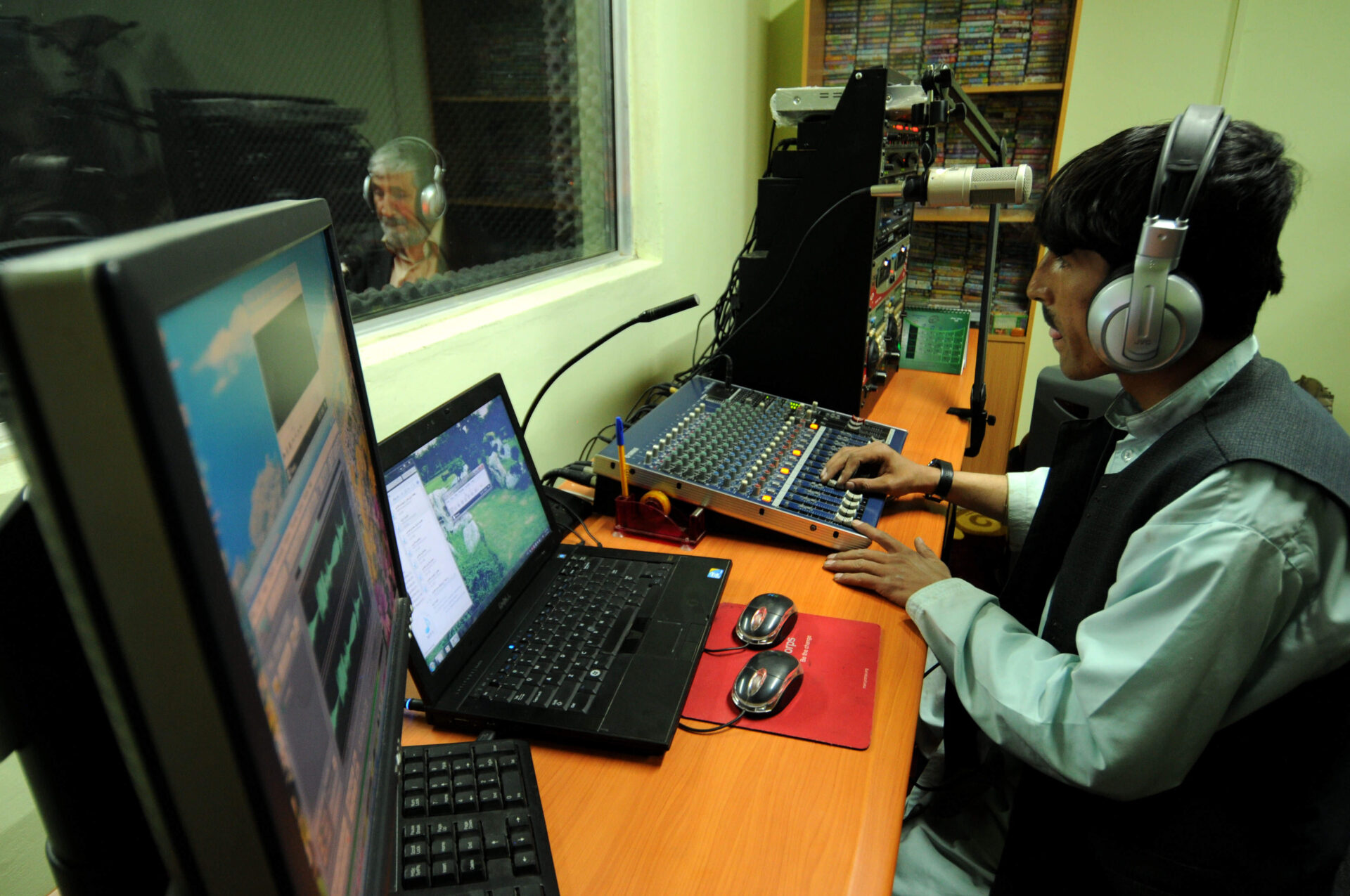 How do you get into Journalism?
You will need to opt for the course of Journalism and Mass Communication in your Bachelors or in your Masters. It will then further help you to get into some media house as a trainee first and then you can approach them for job or any other media house with experience. There is a huge scope in Mass Media and Journalism.
There are many good universities that offer these courses. Both Indian and Foreign Universities conduct an entrance test usually after which you are considered for final interviews.
There are various options and opportunities under the Print and Electronic Media, both.
In Electronic media, few requirements are of-
1. Researchers
You need to be innovative and inquisitive, enthusiastic and resourceful for stepping into something like this. A lot of hard work is required if you want to get in research team.
2. Camera Personnel
The one who is technical expert, knows about the artistic colors, shape and composition and should also have the knowledge about electronics and cameras. Good communication skills are also one of the required traits.
3. Production Personnel
If you are a good organizer and are always ready to initiate and take a lead then this is the post for you.
4. Floor Managers
They need to have good technical knowledge and should be capable enough to communicate the instructions to the production team. Their work is more of technical and physical.
5. Sound Technicians
Sound technicians must have knowledge about music and creativity. They should possess all the knowledge about the technical work that is required.
6. Presenters
They are the on-screen face which presents all the hard work that is done by the team. They need to have excellent speech and verbal ability. Proper diction and pronunciation. The quality of expression and a background in journalism is also required. Versatility and dedication is a must.
7. Reporters
A reporter should have an ability to think beyond the obvious issue and collect news from the darkest corners. They should be smart enough in their approach and very communicative.
8. Script Writers
The one who is very fond of writing and has a creative trait is the one who fits in this field. You should be very innovative and should think out of the box.
9. Editors
Once the show or the news report is written then there is a need of an editor who edits and makes cuts and sets the time schedule. One of the major person who should be well aware with technicalities and also very firm and communicative.
You can also go for Fashion Journalism or any freelance writing.
It is a vast field and can never go out of jobs!
To know more, visit www.studydekho.com